Pediatric Dentistry and the Anatomy of the Teeth and Mouth
Pediatric Dentistry and the Anatomy of the Teeth and Mouth
Written By Tender Care Pediatric Dentistry on April 3, 2020
---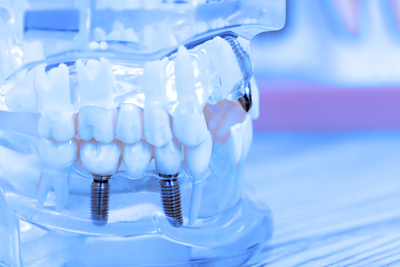 When hearing about head and neck anatomy, you may be thinking: What does it matter?
Actually, your child's anatomy is very important to their short- and long-term oral health. It's something that those within pediatric dentistry take very seriously. Read on to find out why.
One of Pediatric Dentistry's Main Concerns
At Tender Care Pediatric Dentistry, your childs dental team understands that anatomy isn't the most interesting of topics. Still, they urge parents to take an interest for the good of their child's health.
Why Does a Person's Dental Anatomy Matter?
Dental anatomy includes the teeth, as well as the bones, muscles, joints, tendons, and nerves of the head and neck. If any part of your child's anatomy is off, caused by genetics or trauma, it can result in painful conditions like:
TMJ disorder
Increased risk of broken teeth
Gum disease
Nerve disorders
What Can Be Done If There Are Anatomical Issues?
Anatomical issues can be remedied through pediatric dentistry. Your child's dentist can recommend orthodontic treatment to correct a misaligned bite. Some ortho treatments can even treat misalignment of the jawbones.
Why should you follow through with this type of treatment? During childhood, the bones aren't as dense and strong as they are in adulthood, making it easier and faster to adjust the bite via orthodontic treatment.
Don't Put Off Treatment for Anatomical Issues
It's easy to put off treatment. You're busy – so is your child for that matter. If your child isn't in pain, treatment recommendations can be put off indefinitely in some cases.
Unfortunately, this can lead to long-term problems down the road. A bit of discomfort now can lead to painful conditions in adulthood.
You can help to prevent such problems by doing your best to follow through with your child's dental treatment plan that is individually created by the dental team at Tender Care Pediatric Dentistry.
If you're not sure why your child needs corrective treatment for anatomical problems, contact us today at 724-542-4818 to discuss the pros and cons of treatment.

Posted In: Anatomy of the Teeth